GET TO KNOW
BIOTA / FAPESP
program, our research and work
The Research Program on Characterization, Conservation, Restoration and Sustainable Use of Biodiversity, called BIOTA/FAPESP, THE VIRTUAL INSTITUTE OF BIODIVERSITY, is the outcome of the articulation of the State of São Paulo scientific community around the premises established by the CONVENTION ON BIOLOGICAL DIVERSITY, signed during ECO-92 and ratified by the Brazilian Congress in 1994.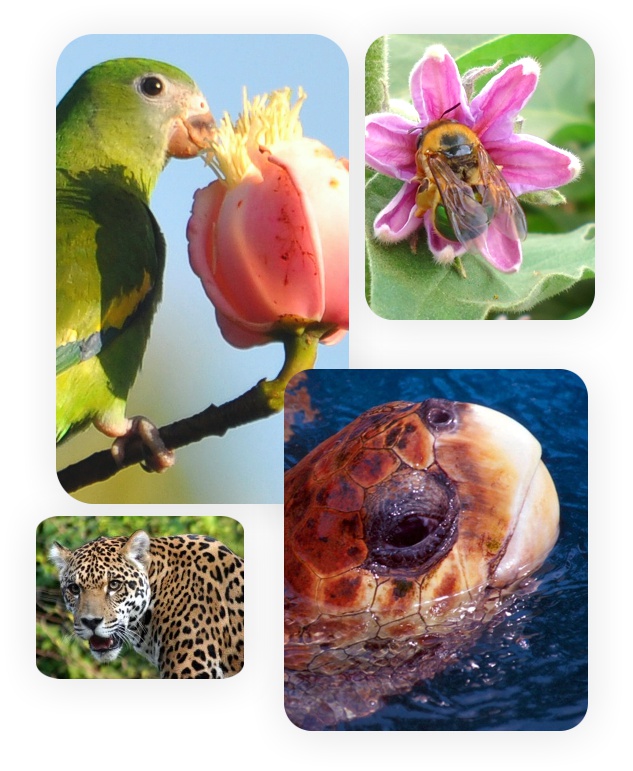 IDENTIFYING
MAPPING
ANALYzING
The  AMAZING
BRAZILIAN
BIODIVERSIty
in addition to assessing the possibilities of sustainable exploitation of plants, animals or microorganisms with economic potential, and supporting the improvement of policies for biodiversity conservation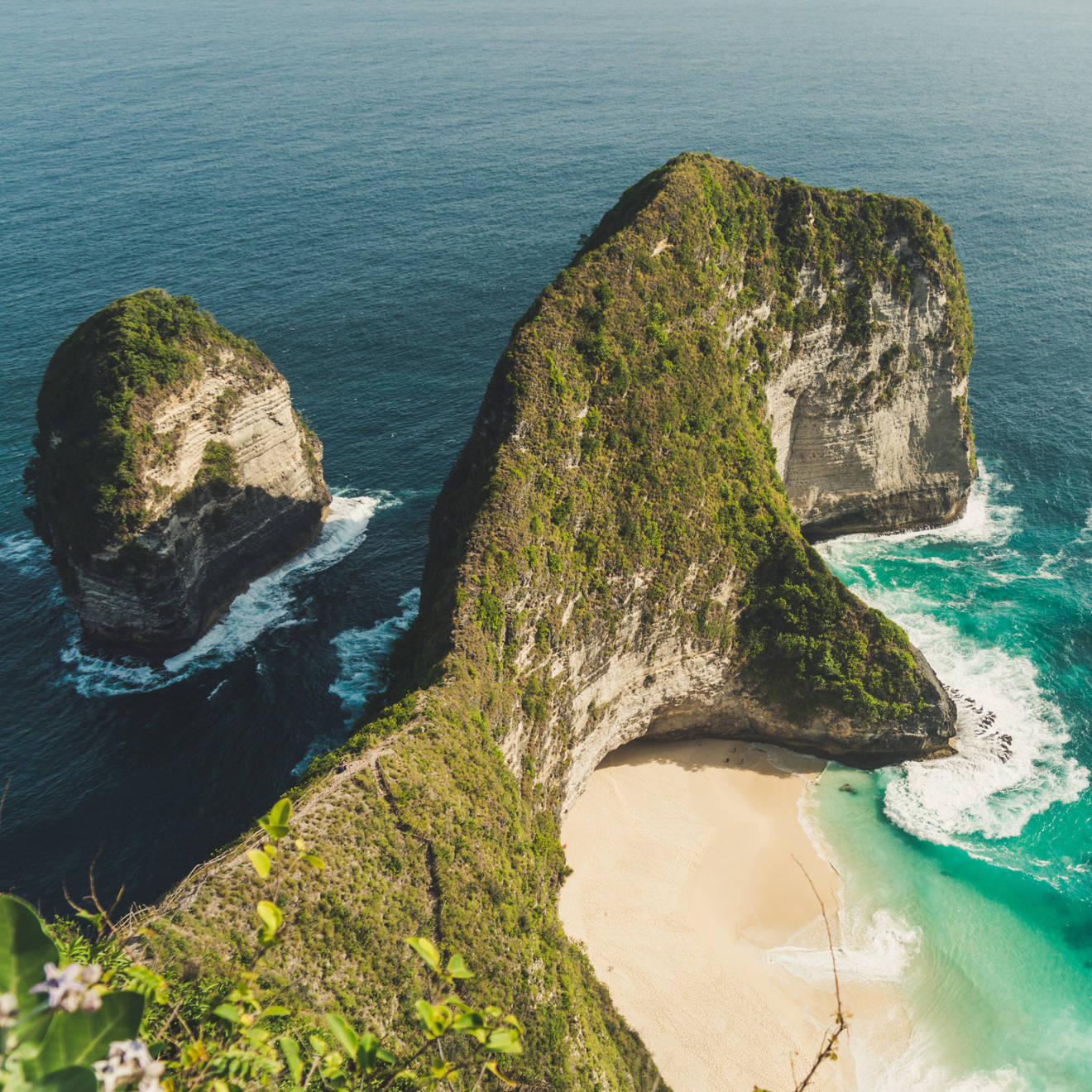 The OfFicial BIOTA/FAPESP JOURNAL

The BIOTA/FAPESP journal embraces original research results (from the program or not) which address the thematic characterization, conservation and sustainable use of biodiversity.
The Biota's Environmental Information System integrates information provided by researchers from the Biota/FAPESP Program and overlaps it to a high quality digital cartographic base.
meet the biota/fapesp Program
BIOTA has several national and international partners. In addition, we are associated with three other important research and development programs of FAPESP: BIOEN, GLOBAL CLIMATE CHANGE and eSCIENCE

.
Click on the logos to learn more about the programs
.
Sign up for our BIOTA HIGHLIGHTS newsletter