NWO

– Ecosystems Restoration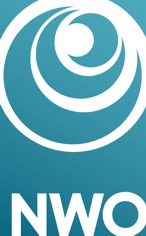 The Bonn challenge calls for the restoration of 150 million hectares of the world's deforested and degraded land by 2020 and 350 million by 2030. It is a scientific challenge to provide knowledge-based guidelines for lasting restoration of ecosystems and the services they provide. 
This challenge is not limited to a specific country or region; it is a worldwide issue that should be tackled in cooperation, bringing together different countries, research institutes, public and private organizations and research disciplines.
ReSeed – The contribution of plant-animal interactions to biodiversity and ecosystem restoration of the Atlantic Forest
BioFor – Applying the biotic soil legacy approach to understand positive-negative biota interactions for direct forest restoration from plant-soil communities feedbacks
GoFor – Governing the Atlantic Forest transition: improving our knowledge on forest recovery for ecosystem services